Kelly-McCreary & Associates
Welcome to the web site for Kelly-McCreary & Associates.
Our mission is to help organizations leverage advanced data technologies including NoSQL and XML-based systems.
Please feel free contact us with your questions.
Ann Kelly and Dan McCreary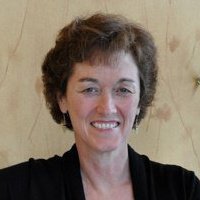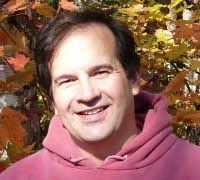 Update:
Dan is currently an independant consulting working in a large organzation building A.I. platforms. If you are looking for Dan's blog on Arduino and teaching STEM see
here
.
News Updates
Interest Tag Cloud